Welcome to www.writingintune.com
Here you can visit with me to read my short stories or to listen to my songs. This site gives me the opportunity to share many years of creative writing and music production with you.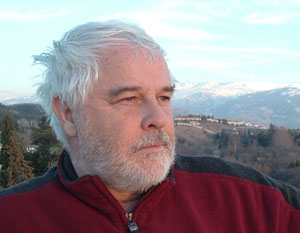 I was born and raised in northern Ontario. I believe my work in stories and music reflects the world around me and much of the time is related to my life in the northern Canadian wilderness. I am happy and proud to have worked with First Nation writers and musicians over the years.
My Irish background seems to blend well with my Cree friends as we share so many elements in our cultural roots.I hope you enjoy your visit here as you read from my listing of short stories or you listen to the various tunes I have produced over the years. I hope they lighten your day. Perhaps, they will bring a smile to your face or give you a good feeling. The best thing would be that my work in either story or song makes you think.
I will be developing this site as this is an ongoing process. If you like what you read and hear on www.writingintune.com I hope you will share my site with others.
Comments Off on Home